Thu January 18 2007, 05:34 AM
Justin Starling's Mom
Wife Swap ....
Hey Eric ---
Just wanted to say "thanks" for what you did for my boys ... Cameron, Dane, and Sterling ...
I arrived back in Sunny and Warm Florida last night. It's great to be home. Samantha showed me the photo you sent ... thanks for being a part of my family. It was awesome what you did for us!
The fine folks at Swap informed me last night that our episode is being pushed for airing ... they want to air it during the first week of sweeps in February and currently have 5 editors working on it. I guess we all must have done something special. This may have been the toughest gig I've ever done - but it may have been the most rewarding ever.
Please send an extra special thanks to all the guys that participated in the race, along with their families - what you did without a doubt changed 3 kids lives ... forever. You also showed what motocross families are all about and demonstrated a new level of sportsmanship. I'm just proud to have met all of you.
Thanks again,
Stephanie Starling
Thu January 18 2007, 08:22 AM
E.W. #849
Thank you :-)
Eric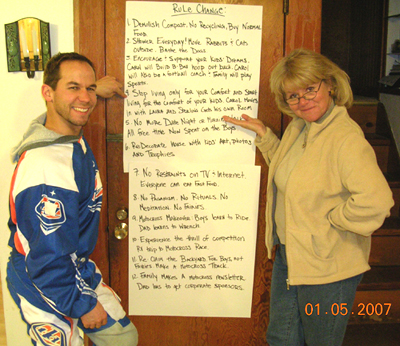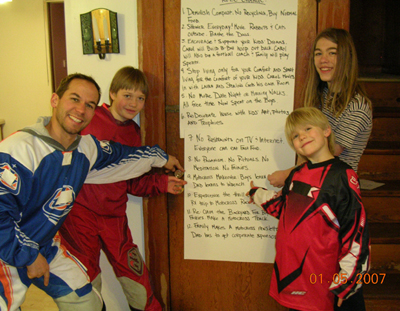 Mon February 05 2007, 12:40 PM
Dogz450F
LAST NIGHT SUPERBOWL.
TONIGHT WIFE SWAP! "It don't get any better then this"
Mon February 05 2007, 03:04 PM
MOTO67/204
i know i cant wait
Tue May 26 2009, 12:51 PM
Haney10
hope those three kids are still racing/riding