Sun November 11 2012, 12:37 PM
spin05
toes was good but cold yesterday
Good day at toes mx but cold.....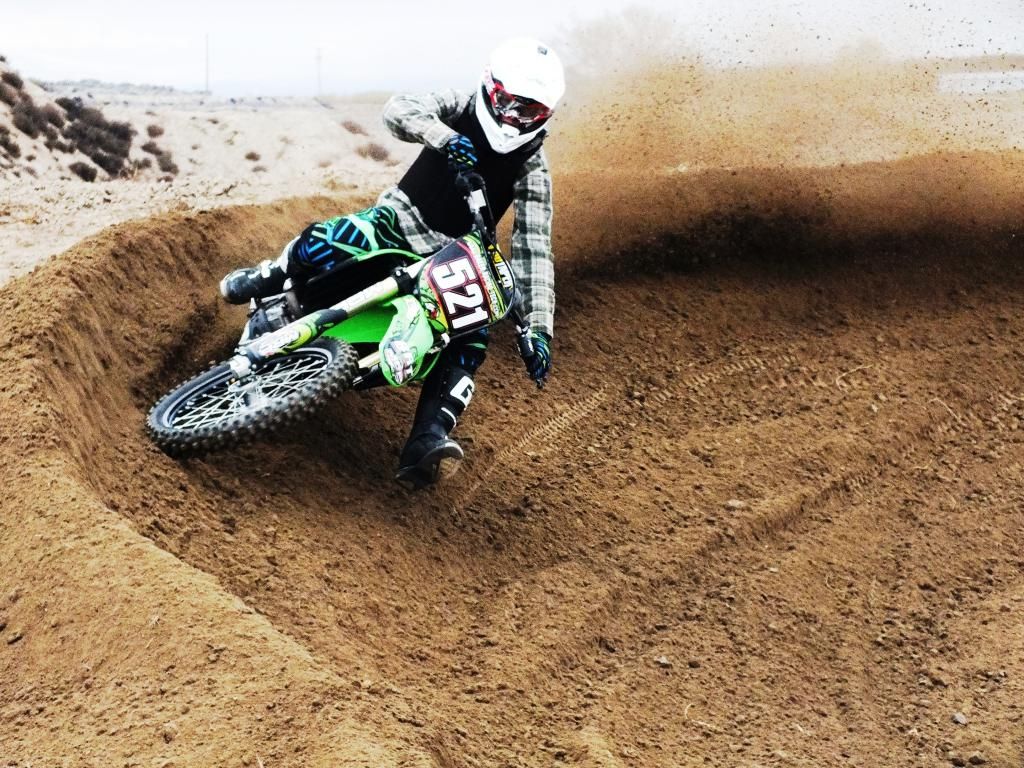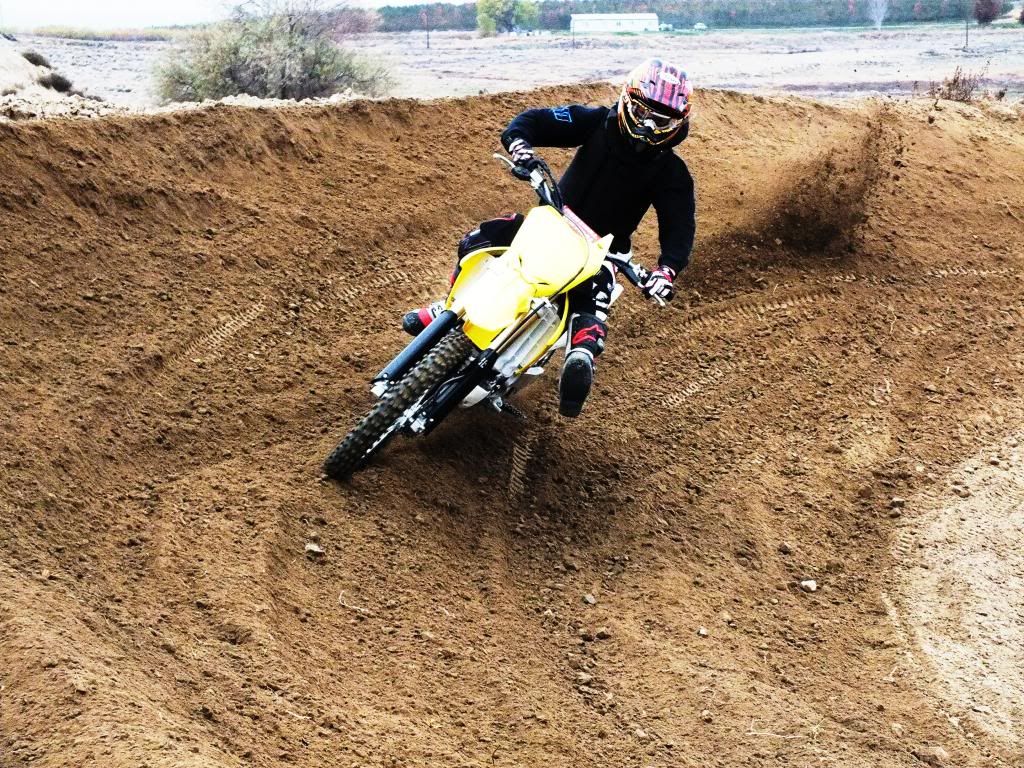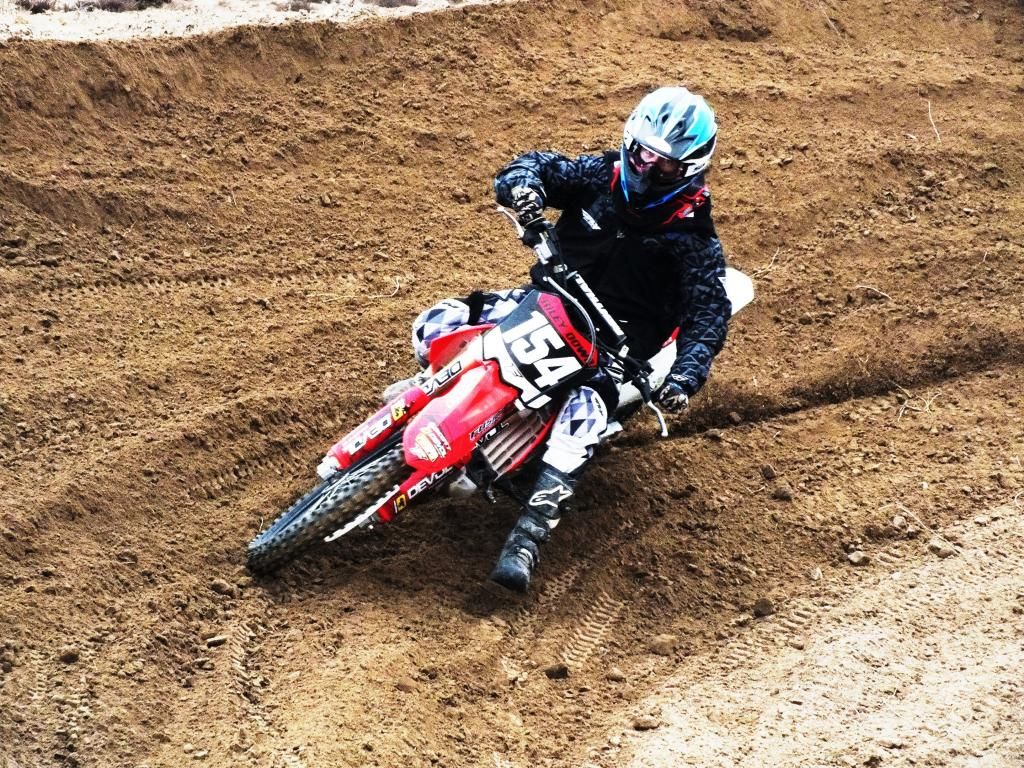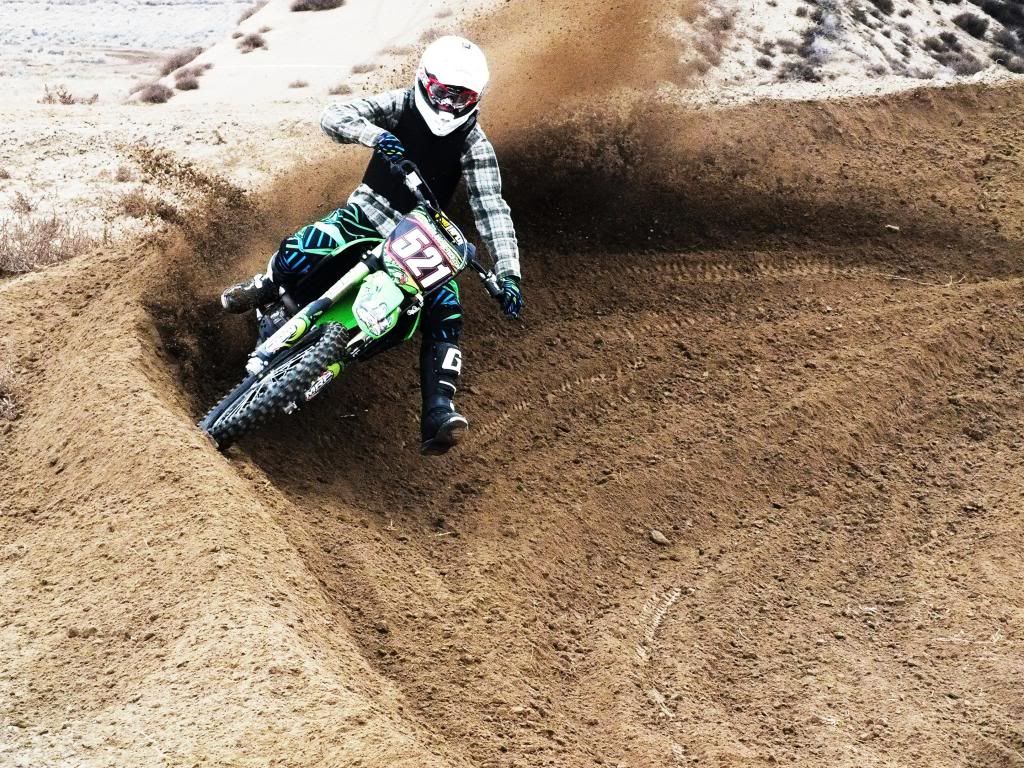 Wed November 21 2012, 01:26 PM
E.W. #849
Awesome pics!! Shay is getting tall!
Tue November 27 2012, 05:32 PM
spin05
thanks!!!! and yea he almost fits the bike now
Wed November 28 2012, 08:52 PM
mx298
Your killin me with the pics of riley and shay. The track looked great. I sure hope toes stays alive.