July 7th 85-450cc beginner/novice class at Evergreen Motocross. CLICK FOR DETAILS
June 10th Entry level school Saturday June 15th. CLICK FOR DETAILS
May 14th Summer camp dates and details have been updated. I have tried to get back to all the voice mails and emails. If you havn't heard back, please send again.
March 28th Evergreen Motocross is open for the season!!! Tuesday and Thursday are the scheduled practice days. Depending on the weather. Always call the information number before you come riding 425-492-4594
Sept 5th After a crazy busy summer, I have a lot to catch up on. My schedule will be changed soon.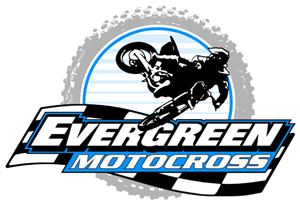 -I am extremely busy. If I have not returned your email or voicemail, please send another.
Get your hoodie! $30 Shoot me an email, I will make it happen.