October 26th My private track and Evergreen Motocross are closed for the season.
Sept 5th After a crazy busy summer, I have a lot to catch up on. My schedule will be changed soon.
June 26th 85-450 beginner/Novice class at Evergreen motocross July 4th and 8th. Check out the school dates for details.
June 21st Check out the school dates. Many updates have been done.
June 6th I am trying to get back to the 150+ emails. Summer camps and schools dates have been updated.
May 4th My private track is finally dried out. CLICK FOR DETAILS
March 28th My private track is starting to dry out. I should be able to start using it by the middle of April. CLICK FOR DETAILS
Evergreen Motocross opens April 3rd. 3-8pm. Always call the information line before you haul 425-492-4594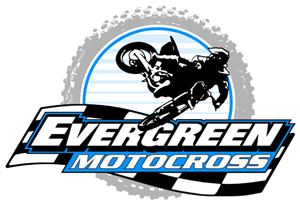 -I am extremely busy. If I have not returned your email or voicemail, please send another.
Get your hoodie! $30 Shoot me an email, I will make it happen.